Wedding: London Wetland and Wildlife Centre Barnes
I've sat down to write something for this blog, but I don't know where to start. What information is most relevant to what you're about to see?
I'm going to try, but this might be one of those blogs that I keep coming back to re-edit....
Rosie and Robin are both characters and their sense of humour and playfulness pervades all they do, and when it came to their wedding day, every colourful element was infused with contagious joy.
I grew up with Rosie, she was the same year at school as me, and she lived across the road, but pretty much in our house. I don't usually shoot friends weddings, but she really pestered me, or bribed me or something... and I'm just really glad I got to shoot this. I think knowing Rosie so well gave me permission to be playful and produce something a bit different from the norm.
My family are also guests, that's not normal. You may spot a couple in the photos.
I was also assisted by the excellent Colin Clay, who I met at the Dare workshop and, well, just rocks.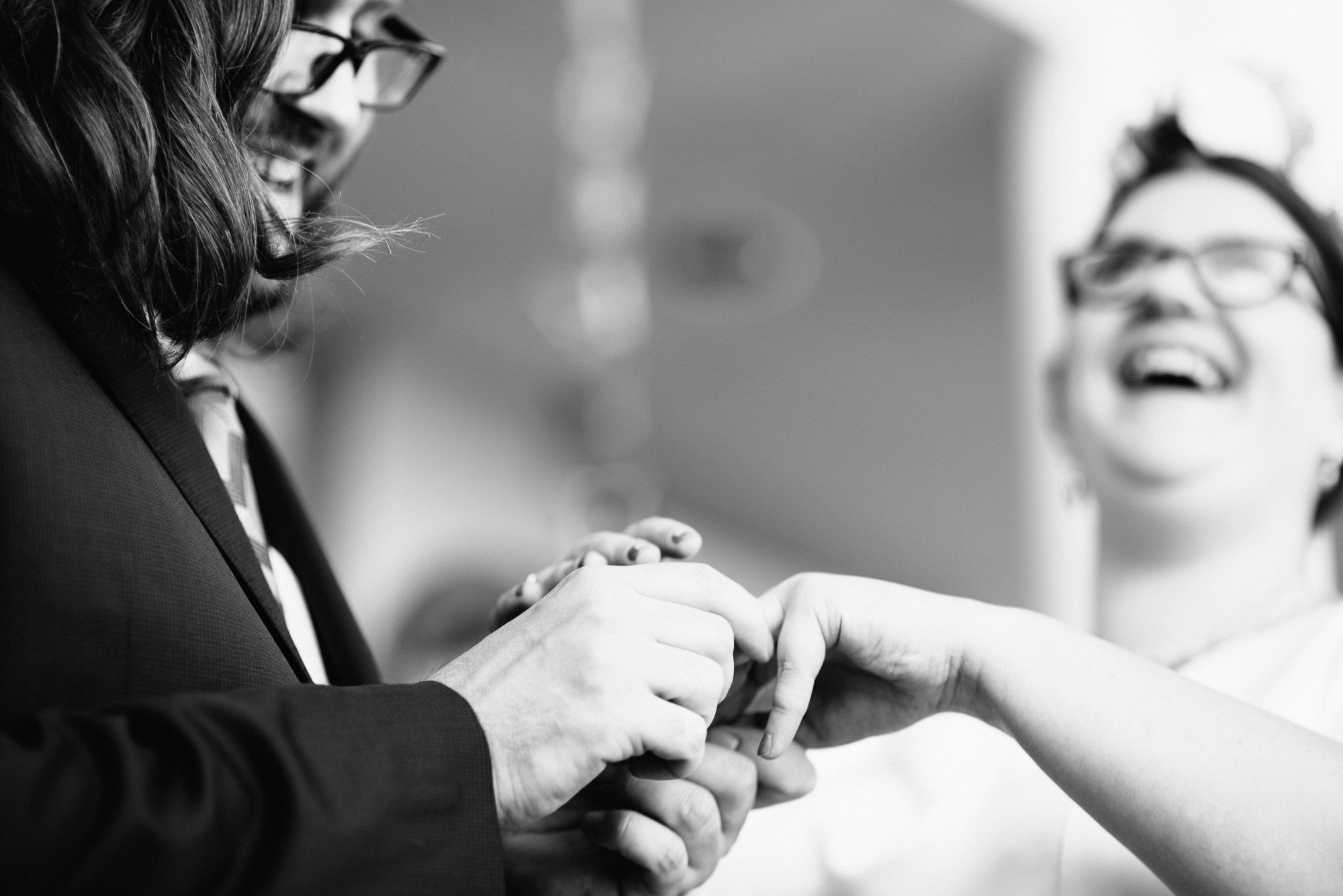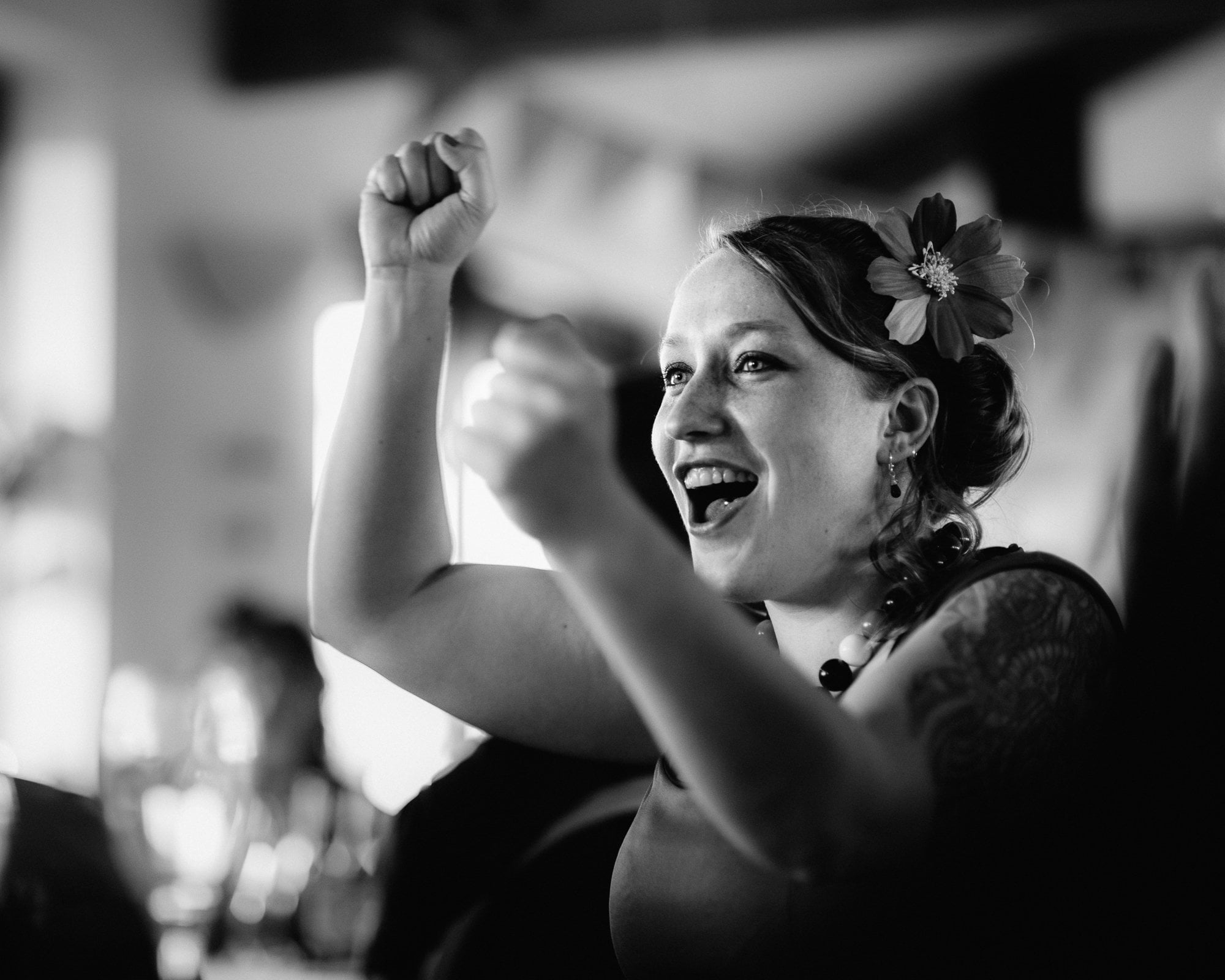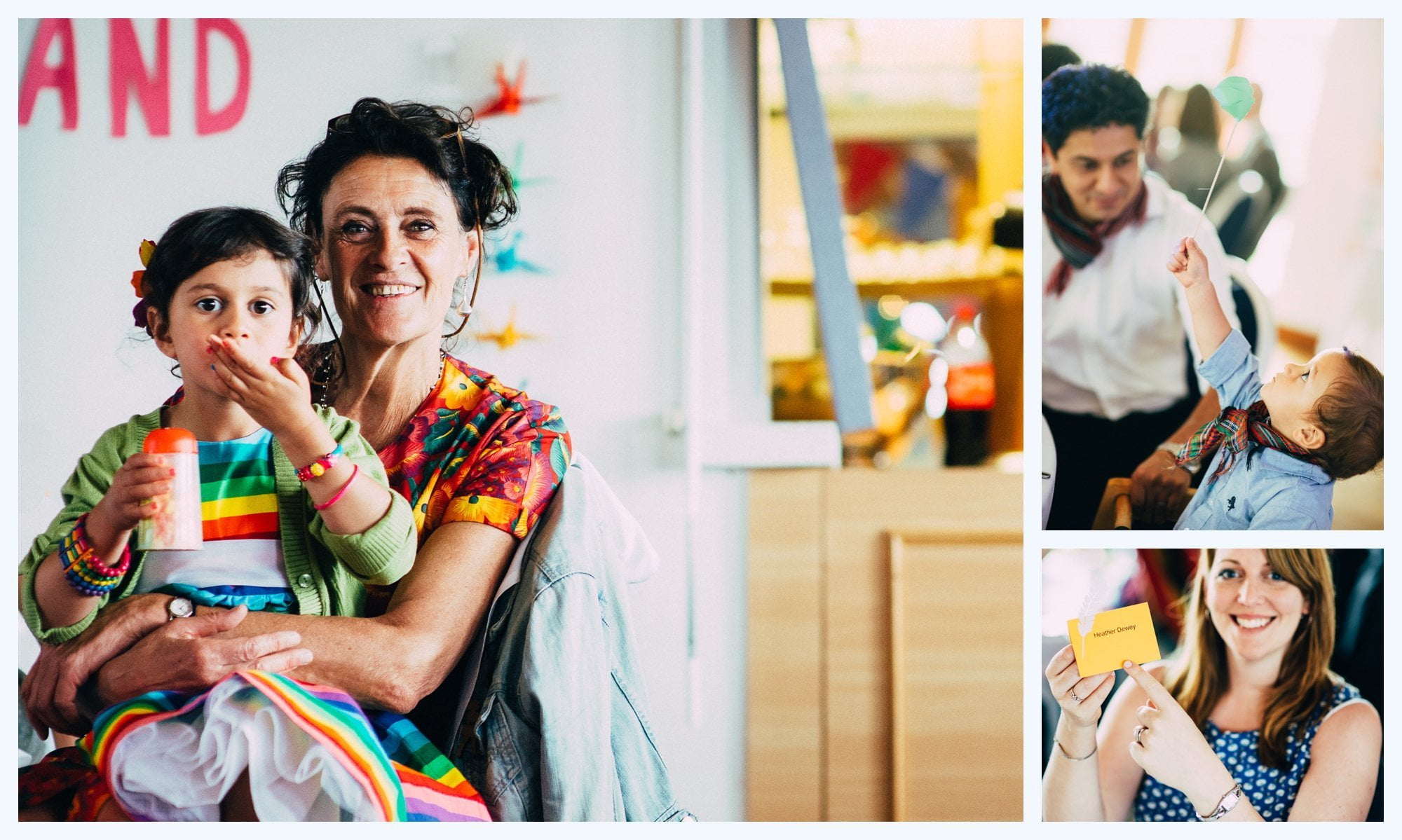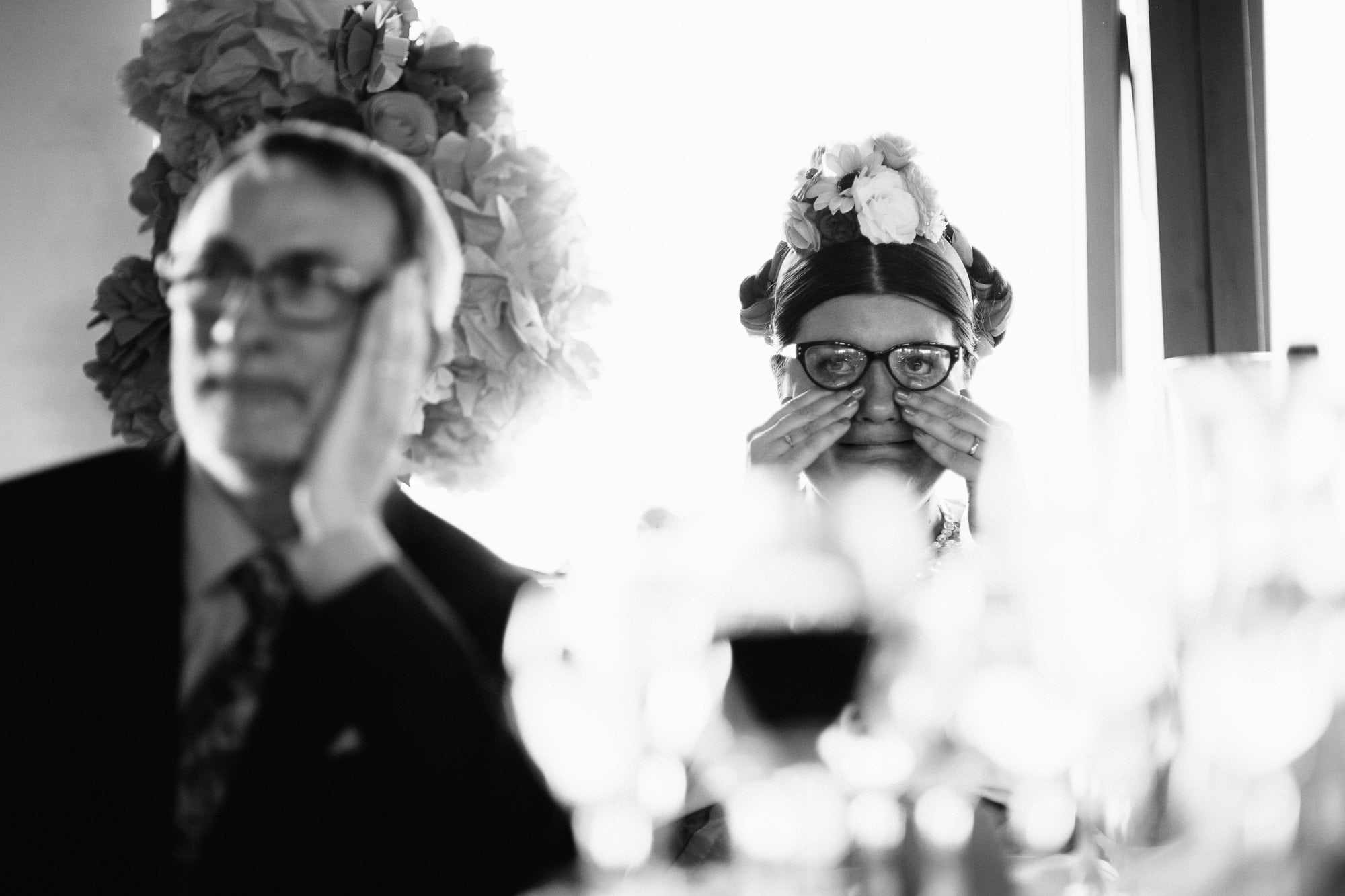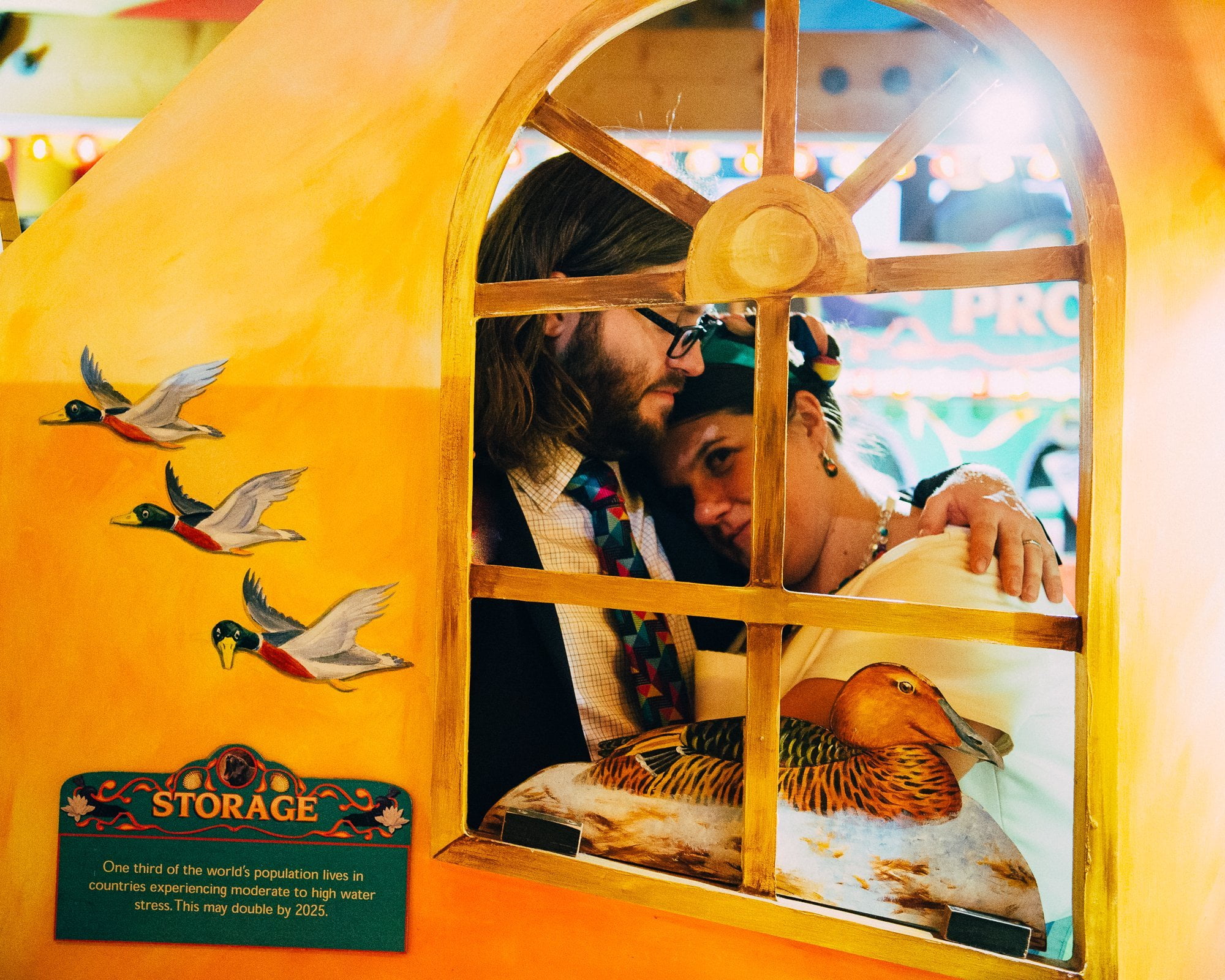 © Simon Dewey Photography
Derbyshire Wedding Photographer
4 Embankment Close, Derby. DE22 4HF
07749 127201